Widgets
Widgets bundle your online assets (think social media profiles, websites, and other information) and embed them into your Media Center or Content Pages, bringing it to life as a living, breathing page. They put all of your content from across the internet into one place so the journalists and visitors to your content can easily locate it without having to look for it themselves.
To find the widgets choose whether to add to your Media Center or a Single Content Page.
For Media Center:
1.) Click Media Center in the Navigation Menu.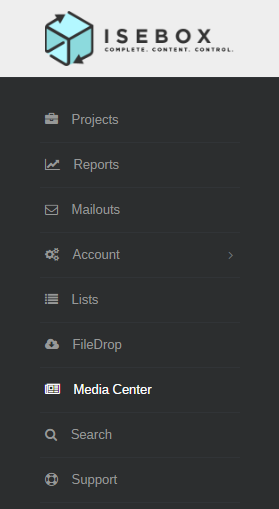 2.) Scroll down until you see the widgets section and click on the widgets you would like to add:
Tip: When you add widgets you will see a live preview.
For Content Page Widgets:
1) Go to the Content Page you would like to add the widget to in your dashboard.
2) Click on the Widgets Tab.

There are 6 types of widgets:



Facebook Widget
For Facebook, it's as simple as adding your Facebook Page URL and clicking create. This will insert the Facebook feed into your Widget Sidebar.

Twitter Widget
For Twitter, you will need to click the twitter account link and grab the embed code. Copy and paste it in the available "your twitter widget" field, and click
Save
.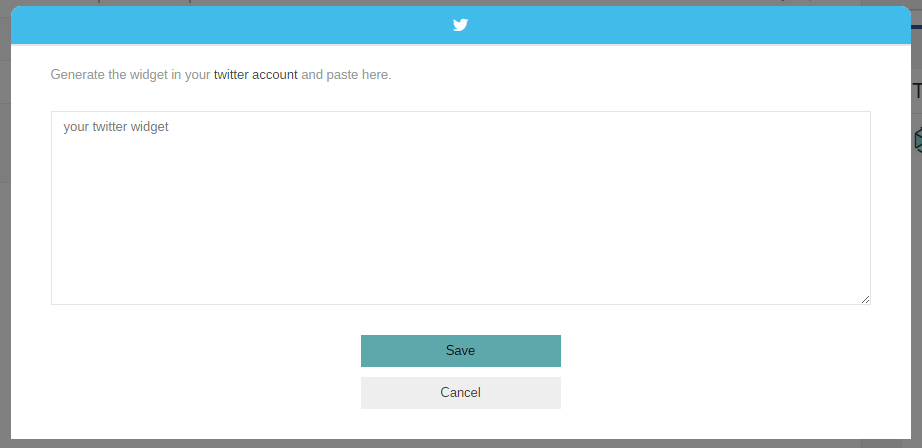 Email Signup Widget
We have a built in signup widget for email lists right within your content. Any information collected will be available in your "Verified Interests" tab within the Reports section of your dashboard. To customize the text in the Email Signup Widget, simply edit the Text field, and click Create.

Text Widget
Text is great for links to your website, contact information, or other information. This mini editor will allow you to add some style and links to your text.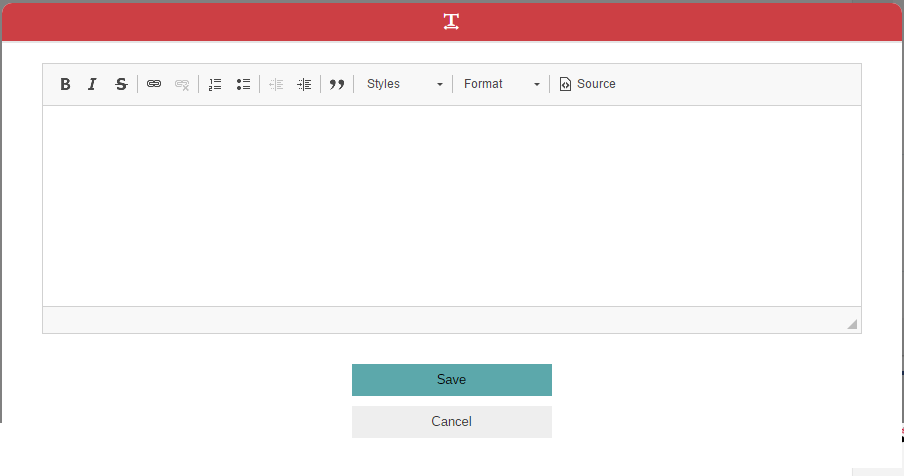 Embed Widget
With Embed Widget, when a URL is entered, ISEBOX will intelligently capture the Title and Meta Data from the chosen URL. The player looks for appropriate media to display in the player. Because the player depends on the design of the site you are embedding - this may or may not look the way you expect. We're unable to make changes to the way the Embed Widget displays a page. However if you have access to the website you are embedding, you can have changes made there.

Custom Widget
With the Custom Widget, simply enter your Java Script, CSS or HTML in the provided field and click create. Thinks polls, surveys, calendars, or any other external software (we will give our best-effort for software that isn't ISEBOX".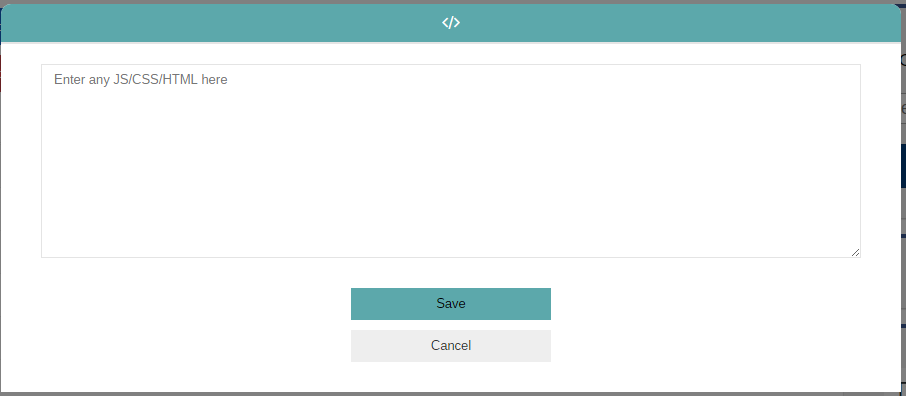 Comment Widget
Comments are a great way to build an approval workflow into your content for internal use. Add the comment widget to your password protected content page, collect your feedback and then just before publishing, remove the widget.