You may wish to discourage others from sharing your Content Page for various reasons. While a user can always share any URL on social media and there is little that can be done to stop this (only password protecting your ISEBOX Content Page), you can disable and hide all Social Sharing buttons on the Content Page to discourage this activity.

To remove social sharing buttons from your Content Page:


1.) Click on Projects in the Navigation Menu.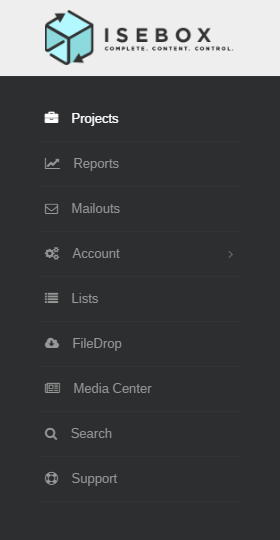 2.) Open the Project where the Content Page, which you'd like to edit is in.
3.) Hover with you mouse over the desired Content Page, and click edit.
You are now at your Content Page's settings.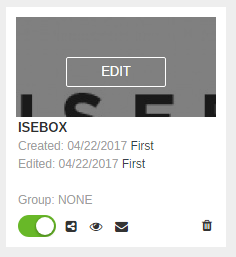 4.) In the General Options section at the top, uncheck the Enable Social Sharing box





5.) After finishing the desired changes, click Save & Exit.
Hint: You will see a green message popping up on top if everything has been done properly.