You can add a background image to any ISEBOX Project that will be applied automatically to every Content Page within that Project. You can find more about applying branding and colors here.

Need help finding a good background image? Try here, or contact your Account Manager for ideas.

Dimension Specifications (CONTENT AREA):
The width of the ISEBOX Content Page Area is 1140px and is in the center of the page.
All the way around this, there is a 15px border that is at 50% transparency.
Content is always in the center, with left and right sides expanding.

Choose Your Alignment
Choose your alignment for the image. Tiled will cause the image to repeat both vertically and horizontally. Left aligned will place the image weight on the left, Center will center the image and respond to the monitor it is displaying on, and right alignment will place the image so that it is heavier on the right of the page.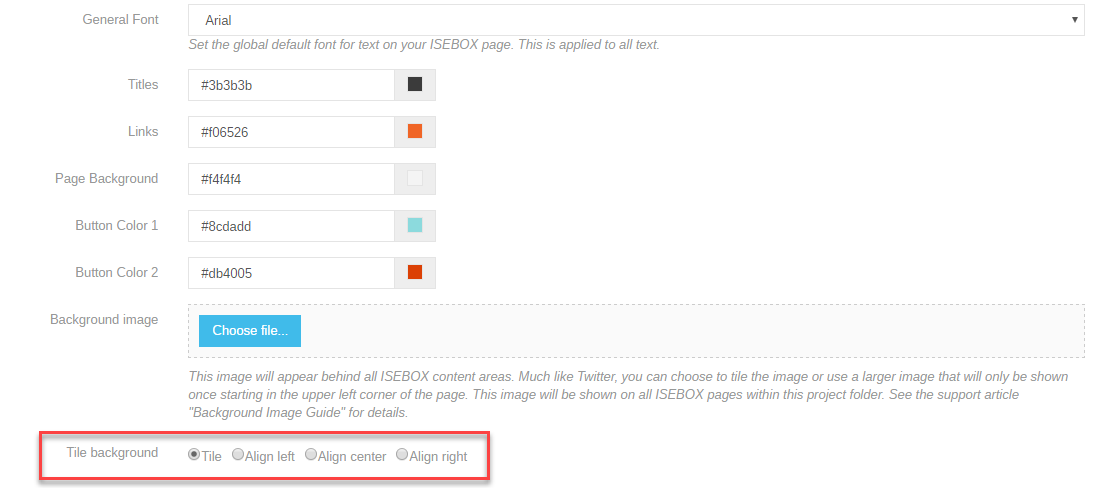 IMPORTANT: Since screen sizes and resolutions change between laptop, monitor, and mobile screen sizes, it isn't possible to know exactly what the "visible" areas will be of your background image, however these above guidelines will allow you to customize a background to allow for the fixed content.

TIP! The imagery you would like visible should be on the left and right sides of the image. If a logo or pattern, this doesn't matter as it will repeat throughout the page.

Background can appear once (typically for larger images) or tiled (typically for patterns or logos) - try a few different options and go with what looks best!


Example of Tiled Pattern (consistent on any screen size):



Example of Image Background (on a wide screen)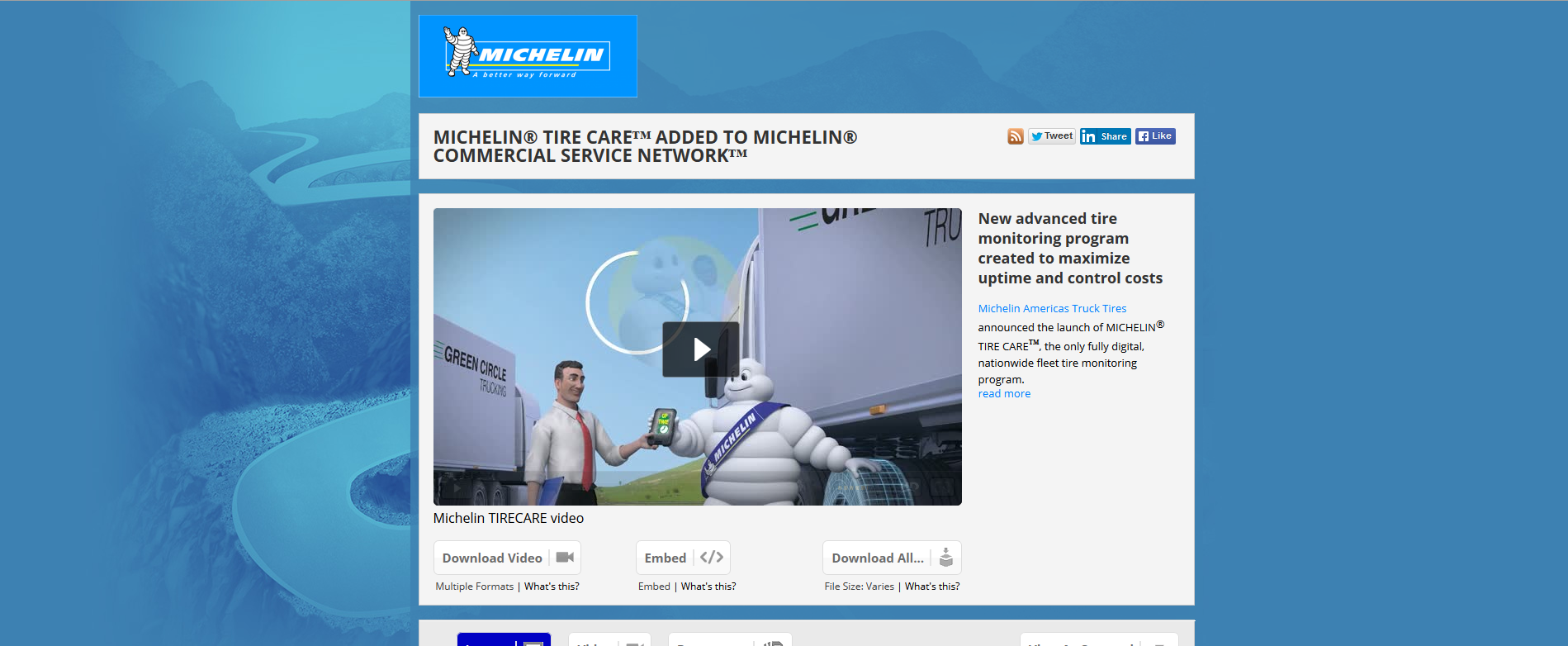 Example of Image Background on same ISEBOX page (narrower screen):