To change the password to your ISEBOX account:
1.) Click on your Name in the top right corner of the page and then My Details.
Hint: If you have a Client Admin account and want to change or reset the password of a Contributor or Client Editor account go to Account > Users in the Side Navigation Menu. Then click the blue User Settings button next to the appropriate user. Continue with Step 2).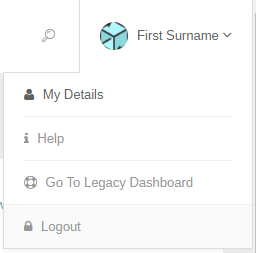 2.) Enter a new Password and confirm it in the field below.
Tip: Never share your password with others.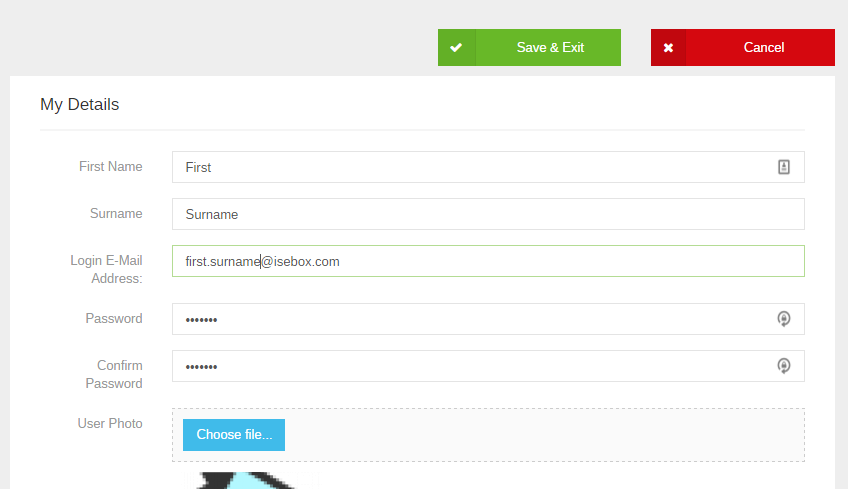 3.) Then click Save & Exit.
Hint: You will see a green message popping up on top if everything has been done properly.